Each year 60,000 children in Australia, mostly from disadvantaged families, arrive unprepared for their first day at school, with 22% of children in Victoria classed as 'developmentally vulnerable' in one or more domains.
Early childhood education and parenting play critical part in building children's confidence, motivation, capability and competence as learners. However, Save the Children that some parents encounter barriers to engaging their children in early education and development.
Whilst some parents might simply be unaware of the educational opportunities that can take place at home; many face financial, geographical, or personal challenges that prevent them from being able to support the best early learning outcomes.
Abecedarian Approach

The Abecedarian approach uses a range of teaching and learning strategies that all parents can perform with their young children throughout the day to create a home environment that meets their emotional and educational needs.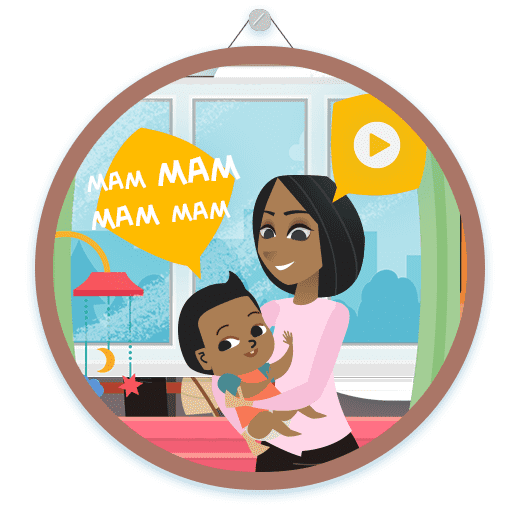 Language
Priority
Labelling objects and asking specific questions.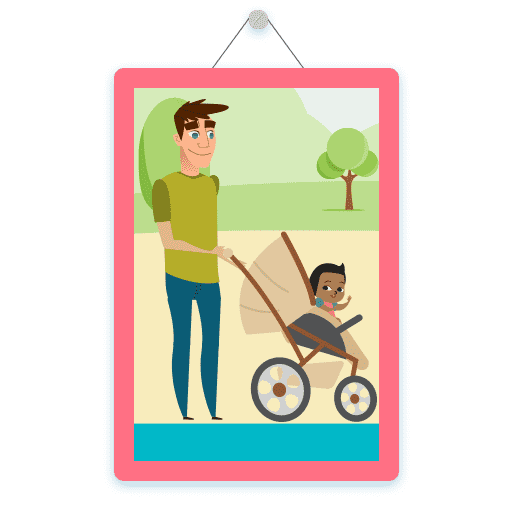 Enriched
Caregiving
Using common daily events as learning opportunities.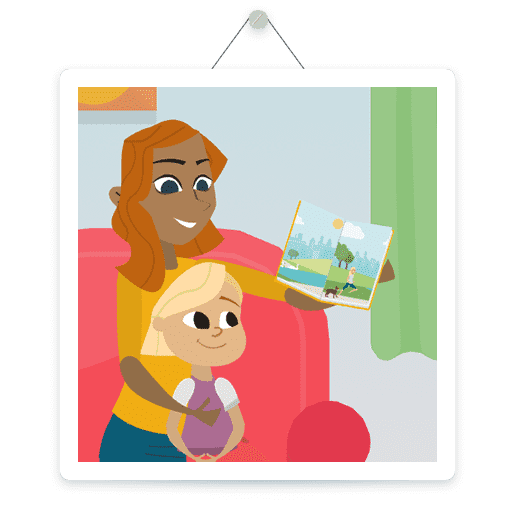 Conversational Reading
Reading books in a
conversational way.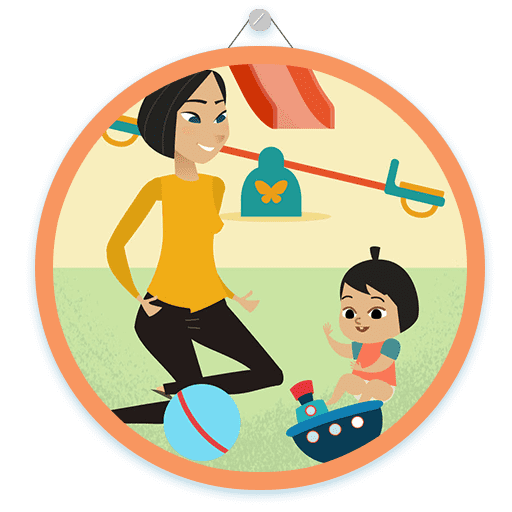 Learning
Games®
A series of specific games that follow a formula.
Working with Save the Children, the Victorian Department of Education & Training and the Centre for Evidence & Implementation we developed Day by Day, an innovative mobile app that uses engaging activities to support parent-child connections, boost early education outcomes and drive behavioural change.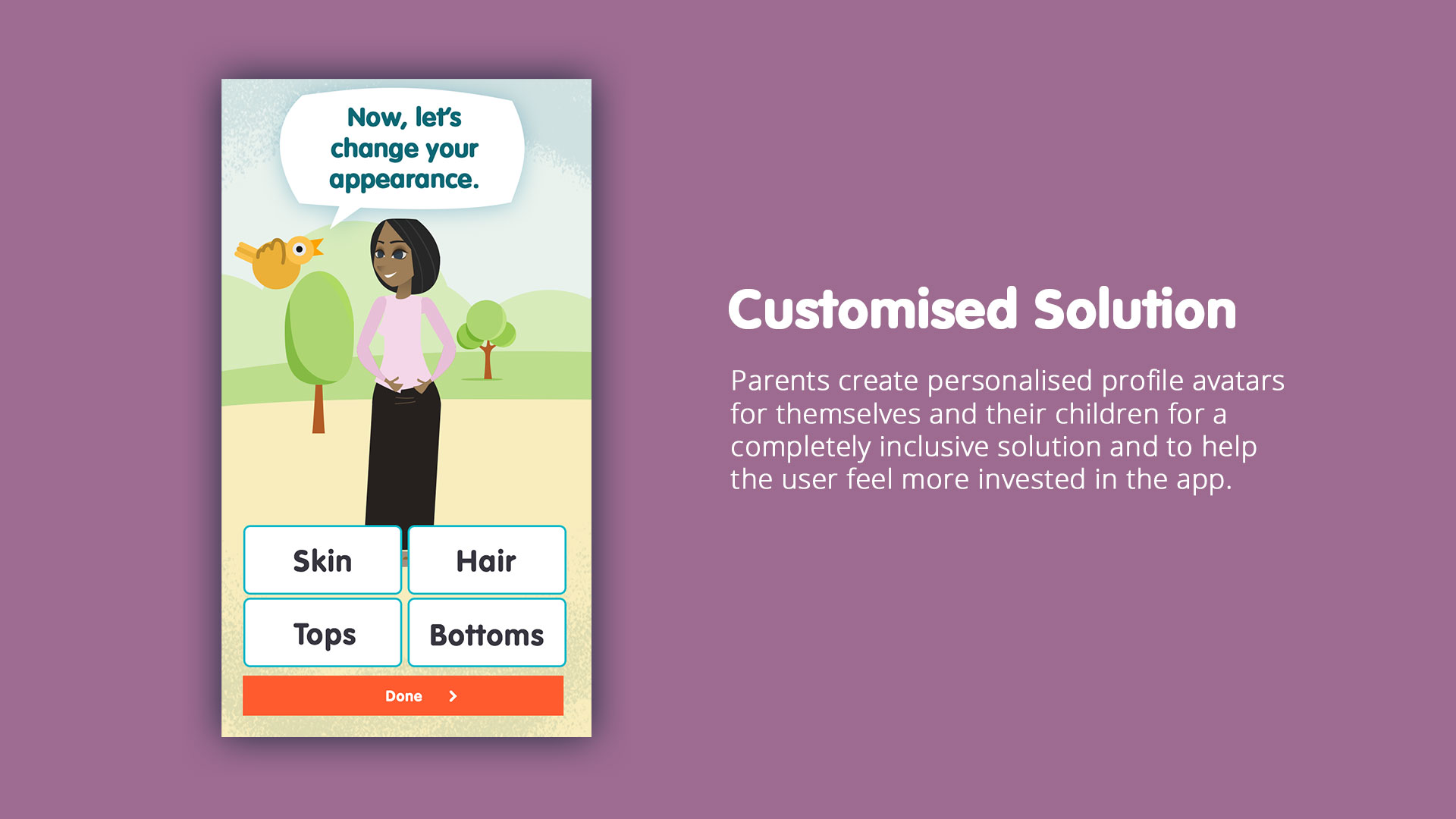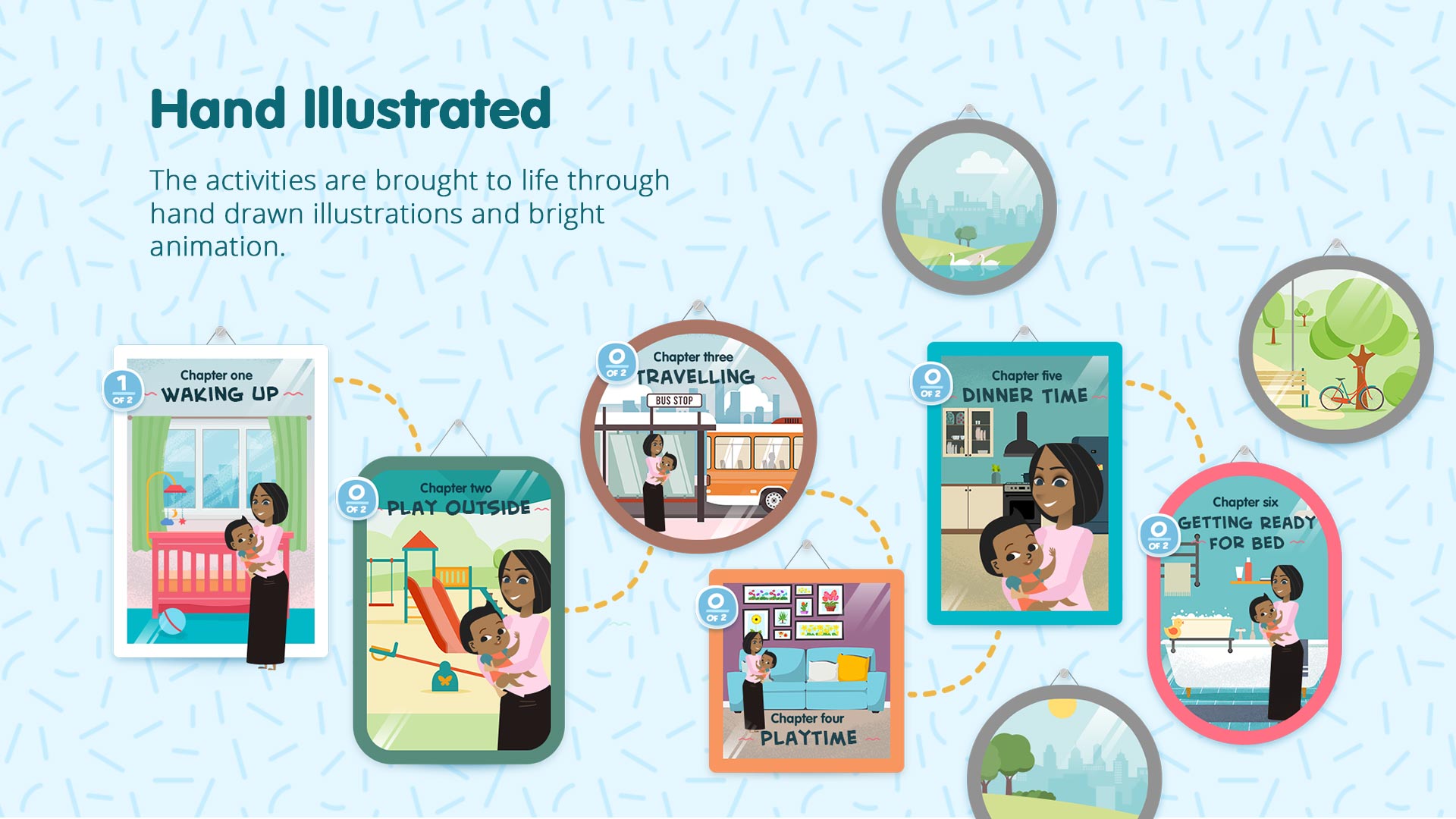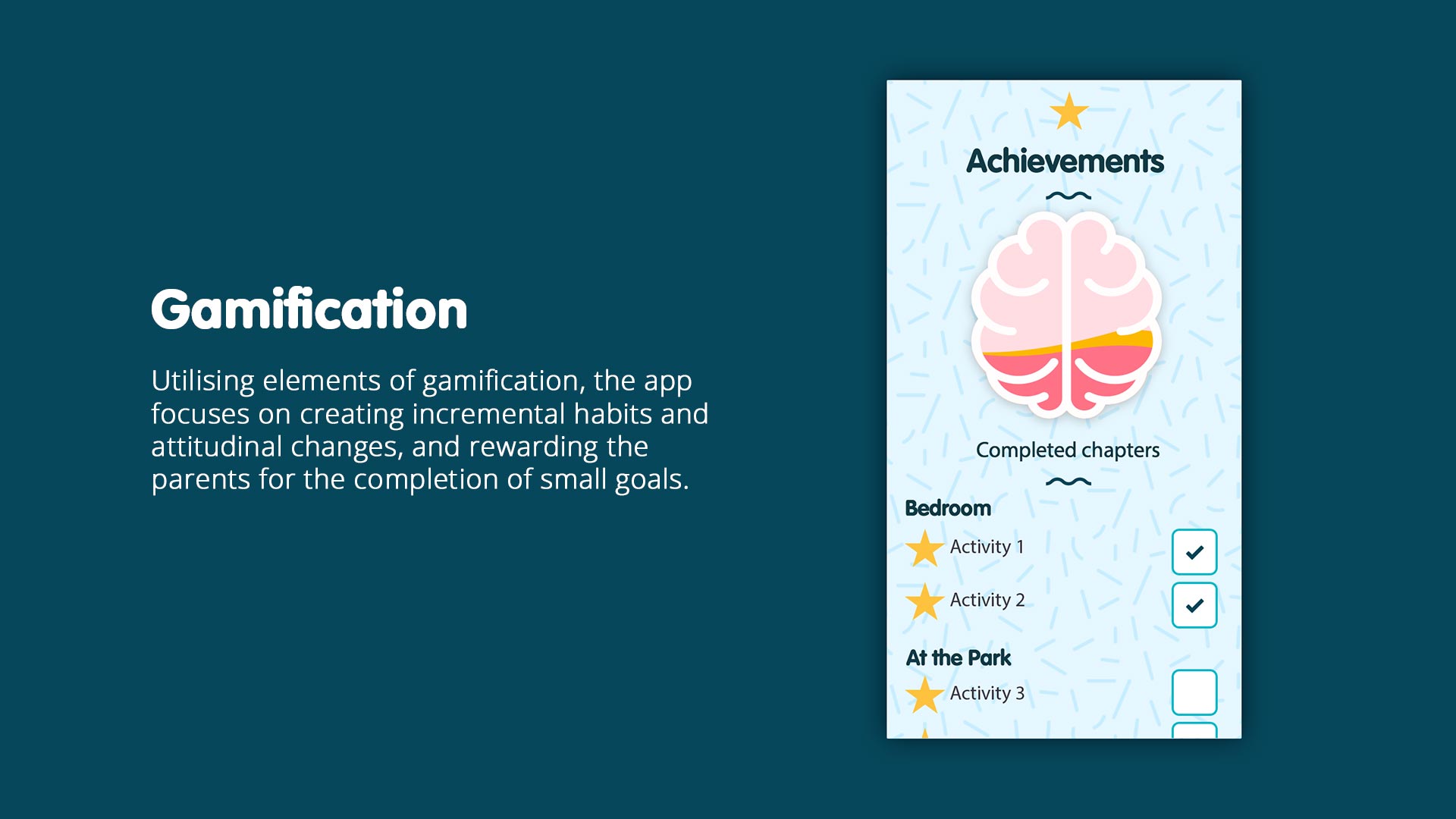 What Parents Say

★ ★ ★ ★ ★
Excellent resource for new parents
Great App for new parents looking for ways to help their child develop and grow
Cute graphics and easy to use